For more updates on our upcoming projects and release dates, as well as where to give feedback or get involved in each project, follow us on facebook, twitter, tumblr, instagram, or check out our official website! If you'd like to help support us, visit our website, or check out our patreon. Thank you for your interest in our content!
Current projects: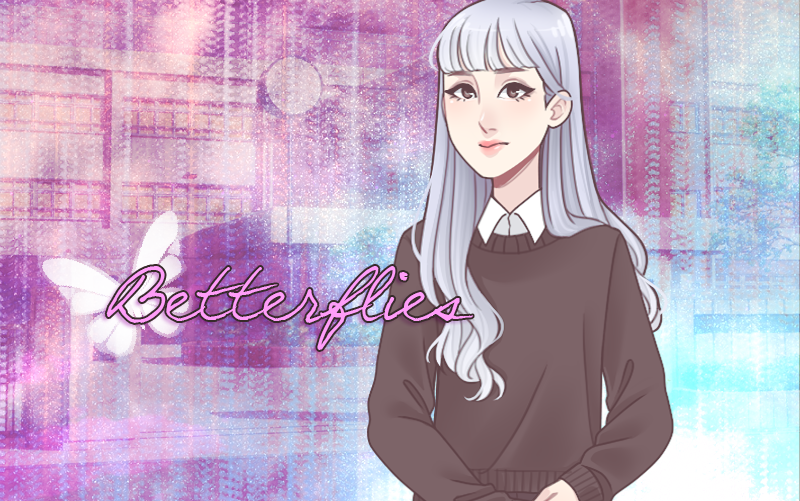 After suffering a particularly severe anxiety attack, you're forced into rehabilitation by your therapist, Dr. Sarah. Dr. Sarah insists that group therapy is the key to overcoming anxiety, and throws you to the sharks -- however, these sharks are all struggling to cope in their own ways. The only way to get the approval to go home is to make progress, but will you choose to stay in your ways, or will you find the support group you always needed?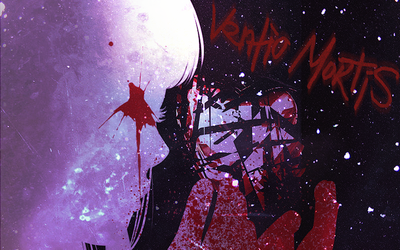 DEMO AVAILABLE FOR DOWNLOAD ON ITCH.IO NOW.
When bodies start surfacing on the streets of a normally quiet town, things start to get a little tense in the city – for both the residents above and below ground and the law.

As a detective tails Hollowelle and her gang of undead misfits, she does her very best to avoid her way of life from crumbling beneath her. Add to her misfortunes betrayal from within her own family, a human detective on her case is the least of her worries.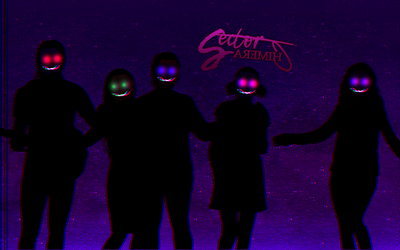 The city chimera, a dream come true for any wayward souls, criminals, and terminally ill desperate for a solution to life's problems. Sign away your life in favor of ground breaking treatments, a paycheck, or just a roof over your head and warm food in your belly. But alas, nothing really comes free, and being a guinea pig has its very severe downsides.
Afterall, you don't build a secret city to house experiments if you're up to good.