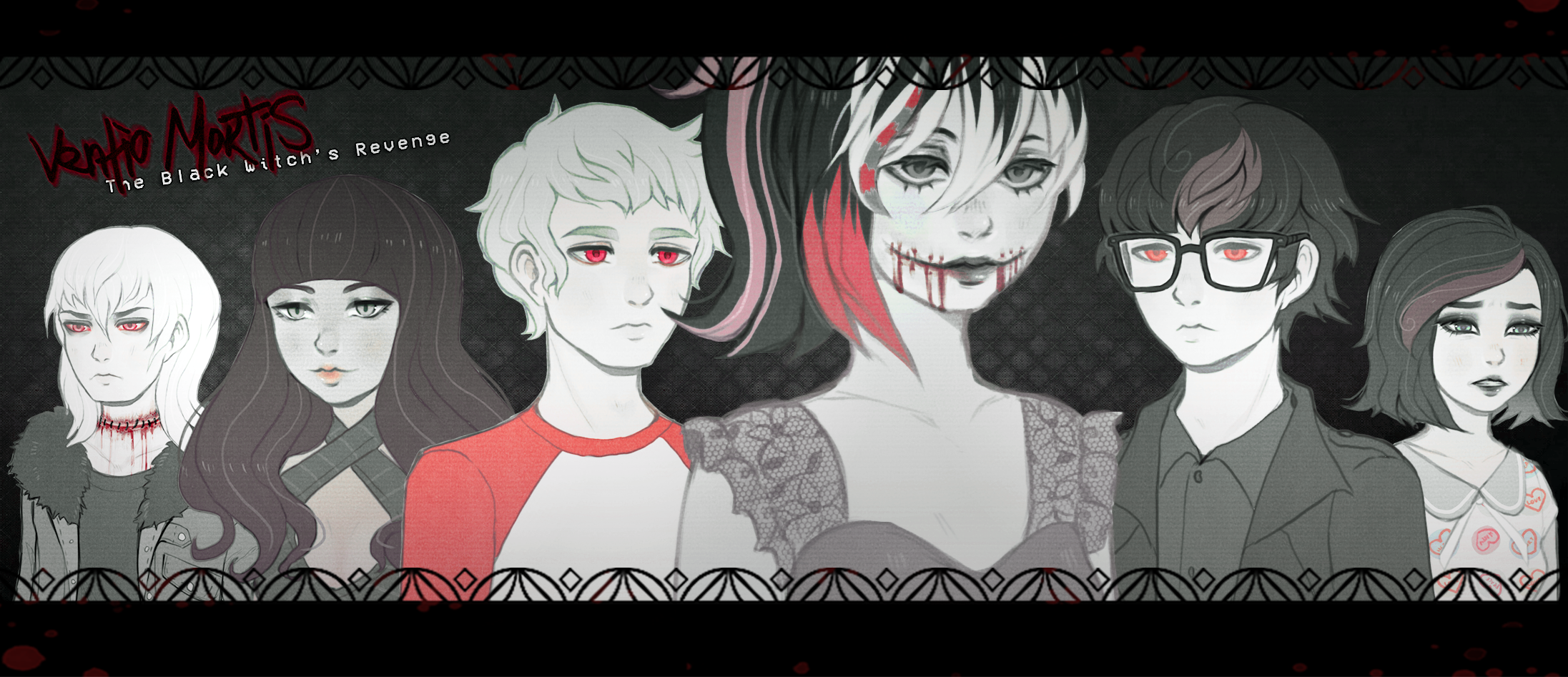 Ventio Mortis
A downloadable game for Windows, macOS, and Linux
When one has lost all their humanity, what is left of them? Does it truly take a heart to be alive? That does not seem to be the case of one Hollowelle Neaera. Long since considered dead, she roams the Earth, surviving eternally out of spite of those who would hurt her when once she was alive. Ages ago, her heart was broken beyond repair. To exact her ultimate revenge, she cast a spell so grave it cursed her to forever walk the earth as an Abomination, able to pass the curse on to others who have died in great pain. For hundreds of years she has revived fresh corpses to do her bidding – her wards, her bund…
…but as time passes, wards come and go. It's simply the nature of these things. And when her bund begins bickering in ways that threaten her way of life, she is forced to a crossroad: Continue on and repair the family's damage, or start anew? The issue is not so simple – she needs these wards to survive comfortably, after all, they catch dinner…
However, when dinner is a tasty carcass, it's hard not to draw the attention of local authorities when her wards get sloppy. For the first time in centuries, her clan has managed to come in direct sights of a detective, Detective Graham, who will not rest until his case is closed. Will Hollowelle start anew? Will she take care of problems as she always has? Or will this be a new chapter in the undead witch's story?
Download
Comments
Log in with itch.io to leave a comment.
hi, me again :3 are you nearly back to working on this again?

hi was wondering if this is still in development? I love it
Yes its definitely still in development!! It'll be a while yet, but I'll try to keep everyone updated.