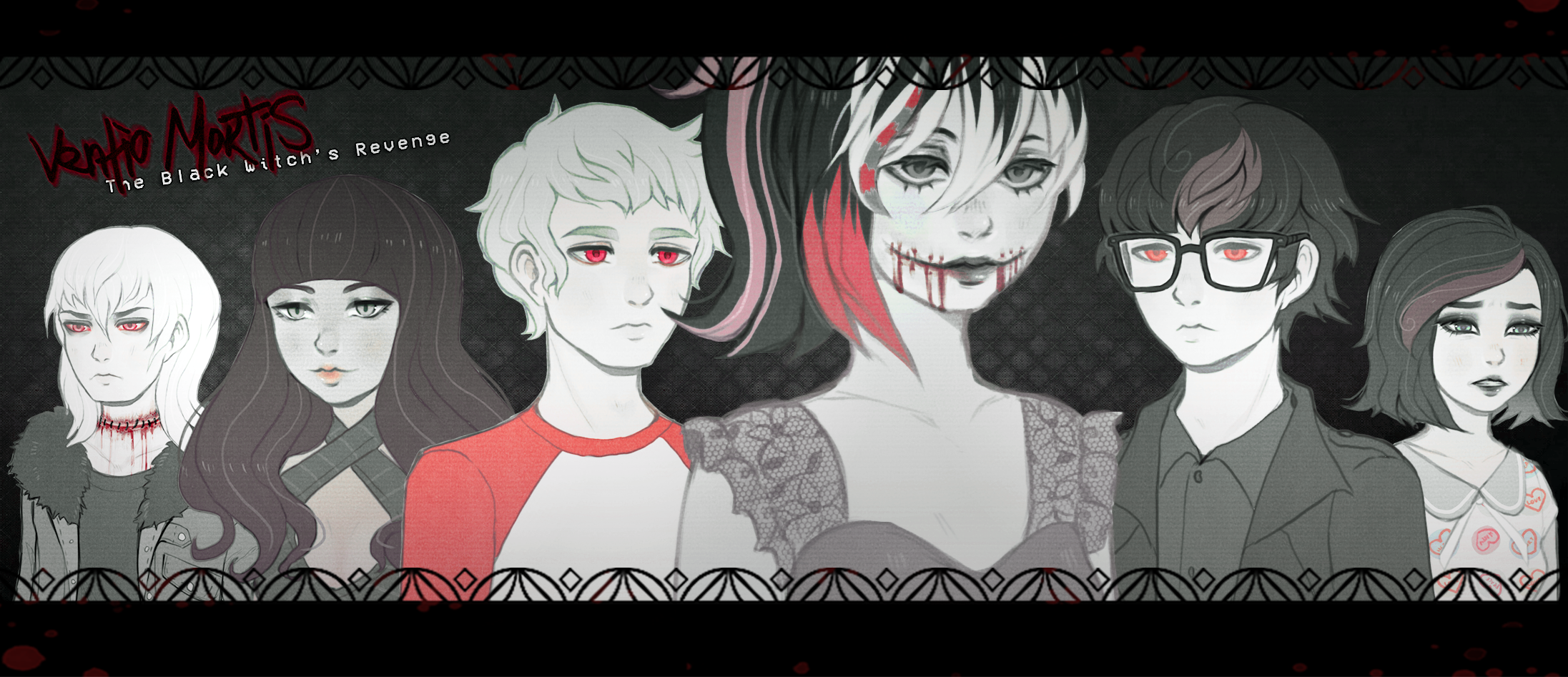 Ventio Mortis
We've gone live on kickstarter!
---
While we here at Jingleriot Games intend to release Ventio Mortis no matter what, we've decided to open ourselves to crowdfunding to be able to have our own backgrounds, potential voice acting, custom music, and hire on artists for CGs. If you would like to support the game, please consider funding our kickstarter. And if you have no money to spare, please spread the word! Sharing the link can be just as helpful as funding the game, afterall.
https://www.kickstarter.com/projects/jingleriotgaming/ventio-mortis-a-horror-oto...
In the meantime, we've begun uploading promotional snippets, such as detailed introductions to each of the characters you can romance. To check that out, just click here. If you're active on tumblr, feel free to follow the blog! If you're not, just stay posted here, or follow us on facebook. We appreciate everything so far from all of you, and hope to continue to make content you'll want to enjoy. Thank you!